The morning of September 14th, 1944, brings another missions against an allied reconnaissance aircraft: a Mosquito of No. 540 Sqn. is on a mission to Leipzig this morning.[1]No 540 Sqn. Records of Events, September 1944 (AIR 27/2007)
Two pilots of 10./JG 300 – Uffz. Fritz Neppach and Ofw. Baltruschat – are tasked with the interception and destruction of the intruder. Fritz Neppach recalls bringing down the Mosquito around 11:50 hrs, she falls into a forest area near Badenhausen[2]Lorant, Jean-Yves et al.: JG 300 "Wilde Sau" – Vol. 1; a.a.O., Page 326. Neppach himself can barely land his Bf 109 in Gosslar – he had almost run out of fuel during the intercept.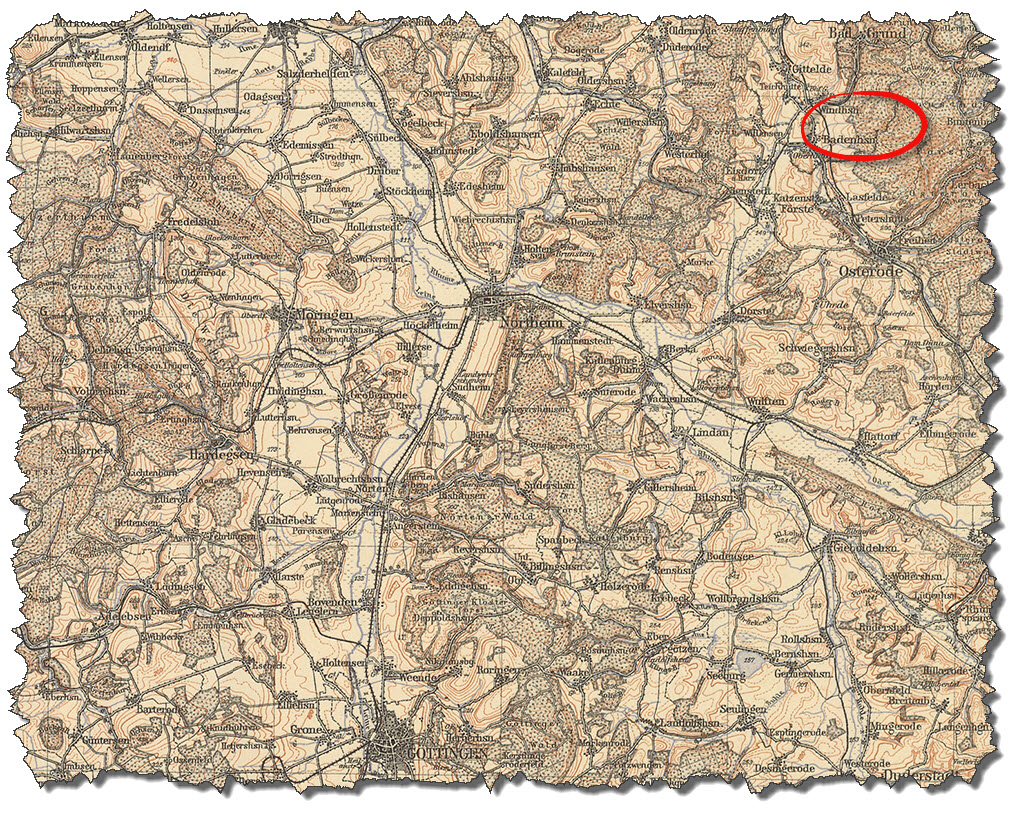 Fritz Neppach does not receive official recognition for this victory – either because the wreck could not be located in due time or because the victory commission had run out of time towards the end of the war.

| | | |
| --- | --- | --- |
| 1. | ↑ | No 540 Sqn. Records of Events, September 1944 (AIR 27/2007) |
| 2. | ↑ | Lorant, Jean-Yves et al.: JG 300 "Wilde Sau" – Vol. 1; a.a.O., Page 326 |